Watch
modernowl: cumber-porn: ridinghi: egberts-plush-posterior: srsbronydrama: pepper-puppy: CLICK THE SQUARES. THE WHOLE WORLD NEEDS TO KNOW ABOUT THIS. OMMMMMG this is amazing!
snarkeet: newworldorganization: darkpancakelord: ddowney: marble sculptures are one of the most beautiful things i've ever seen i mean that's stone and someone made it look transparent do you see that fabric? do you see that fluffy pillow? do you see that anatomy and those humans muscles? no you do not because that's all fucking marble Don't blink. these aren't even...
troublecleft:
usb-dongle: kingcheddarxvii: Wow "kissing" is such a dumb word "Face battle" sounds way cooler 1 2 3 4 I declare a tongue war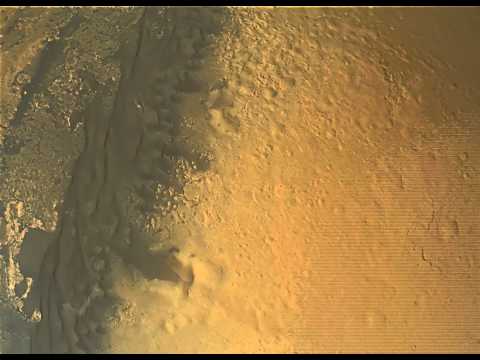 a-tay-crowlor: theonpimpjoy: victory-of-the-blogs: superwhoavengelockgate: tonystaarks: mrsjanestrider: julieruin: bohemian rhapsody's not even that good of a song mama just killed a blogger Put a laptop to his head, bashed him up and now he's dead.. mamaaa ooooh my blog had just begun and now i've gone and thrown it aaaaall away.. mama oooh didn't mean to make you cry ...
"Everyone you will ever meet knows something you don't."
– Bill Nye (via arpeggia)
Little boy lost at Comic Con.
theskyisreallyfalling: At Comic Con a little boy had lost his dad in the crowd, and was scared until he saw the Flash and Wonder Woman. He went up to the Flash to ask for help, because he knows him. Adorable.
Today Yesterday, there was a kid near Adventureland who was about 4 years old or so. he was a wearing a princess crown, had a princess wand, the autograph book was princesses, etc. and there was a grown man teasing him about "being gay". A grown man. Peter Pan likes to hang around the Adventureland bridge and he happened upon that scene. Not liking what he saw, especially from a grown up, he...
Doing an experiment. Reblog if you believe in true...
somethingnextton0rmal: That it's not just some cover up for some gays, but that it is an actual sexual identity.